We are current closed due to the national lockdown.
We are still contactable by phone on 01206 366014 or by email.
We will re-open on 2nd  December and there will still be time to order all your fabulous personalised presents.
Local
---
We pride ourselves on helping the people in our community with print services and advice.
Extensive Product Range
---
We have a wide range of print and personalisation products for you to choose from. Why not take a look?
Quality Assured
---
Quality is at the heart of our business. So from stationery to clothing you can be sure you'll only receive the best.
We have everything you need!
for amazing print & design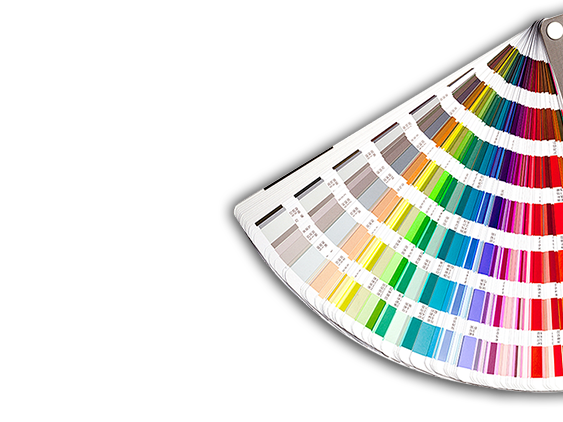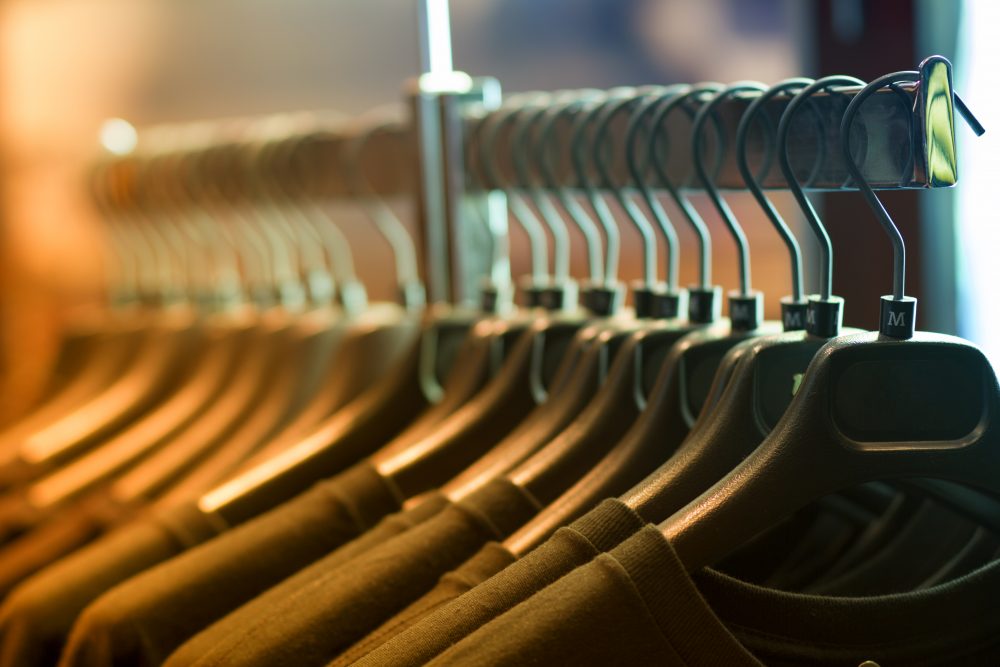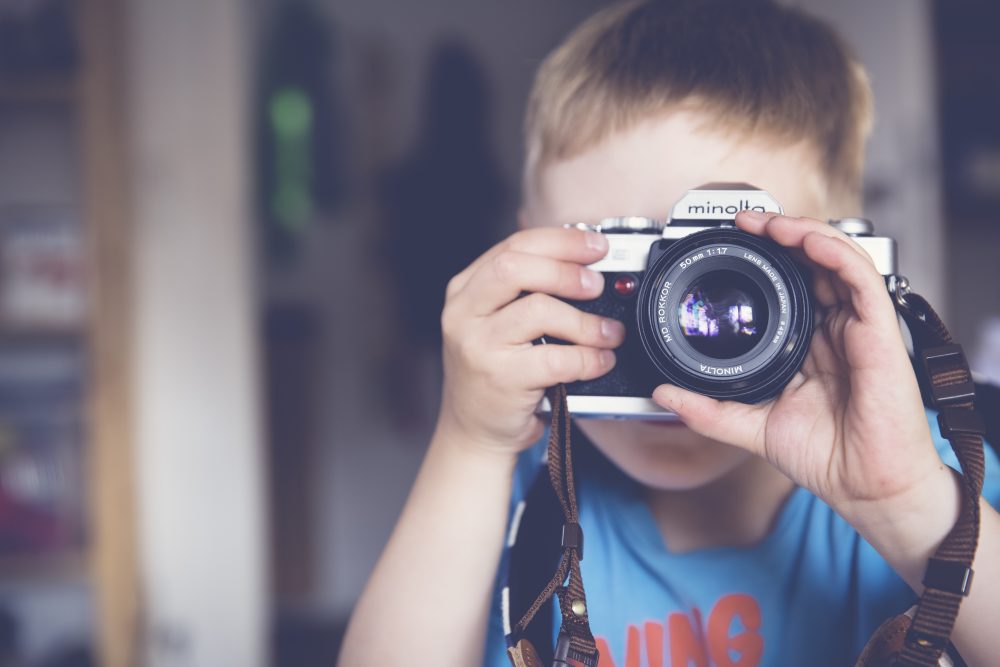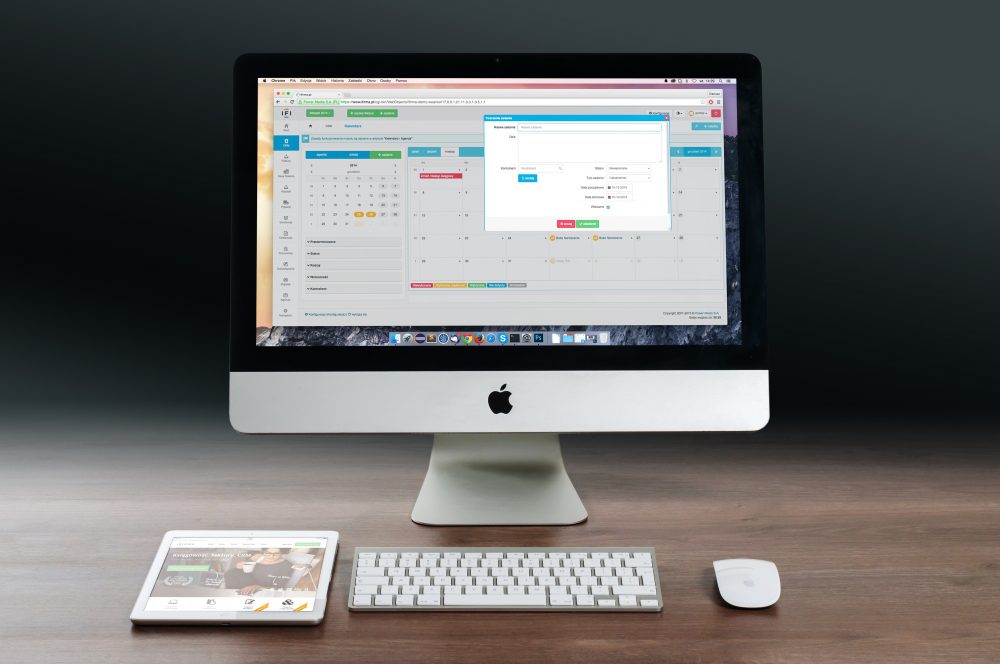 Personalised products and gifts, for any occasion

Read More
What are you waiting for!
Get in touch today
Friendly Team
Need to know a bit more about a product or ready to get in touch? No worries, our team our highly friendly and will help you out with any query you may have.
Quality products
All our products are hand picked by us to ensure high quality and good value.
Professional service
Some text should be hrre...
Design service
If, like most people, you're not sure where to start when designing your product don't worry, our in-house design team can craft up designs for all our products to suit your needs.
In store photo printing
Instantly print your pictures in store on our Kodak Kiosk direct from your phone, camera or memory stick. Visit us today or call 01206 366 014 to find out more.